Tilted Town is being transformed!
Fortnite leaker Lucas7Yoshi has revealed a leaked loading screen which looks to be a huge hint at the map change, showing a darkened setting with the Battle Bus flying above it – giving us a real sense of how it will eventually look in-game.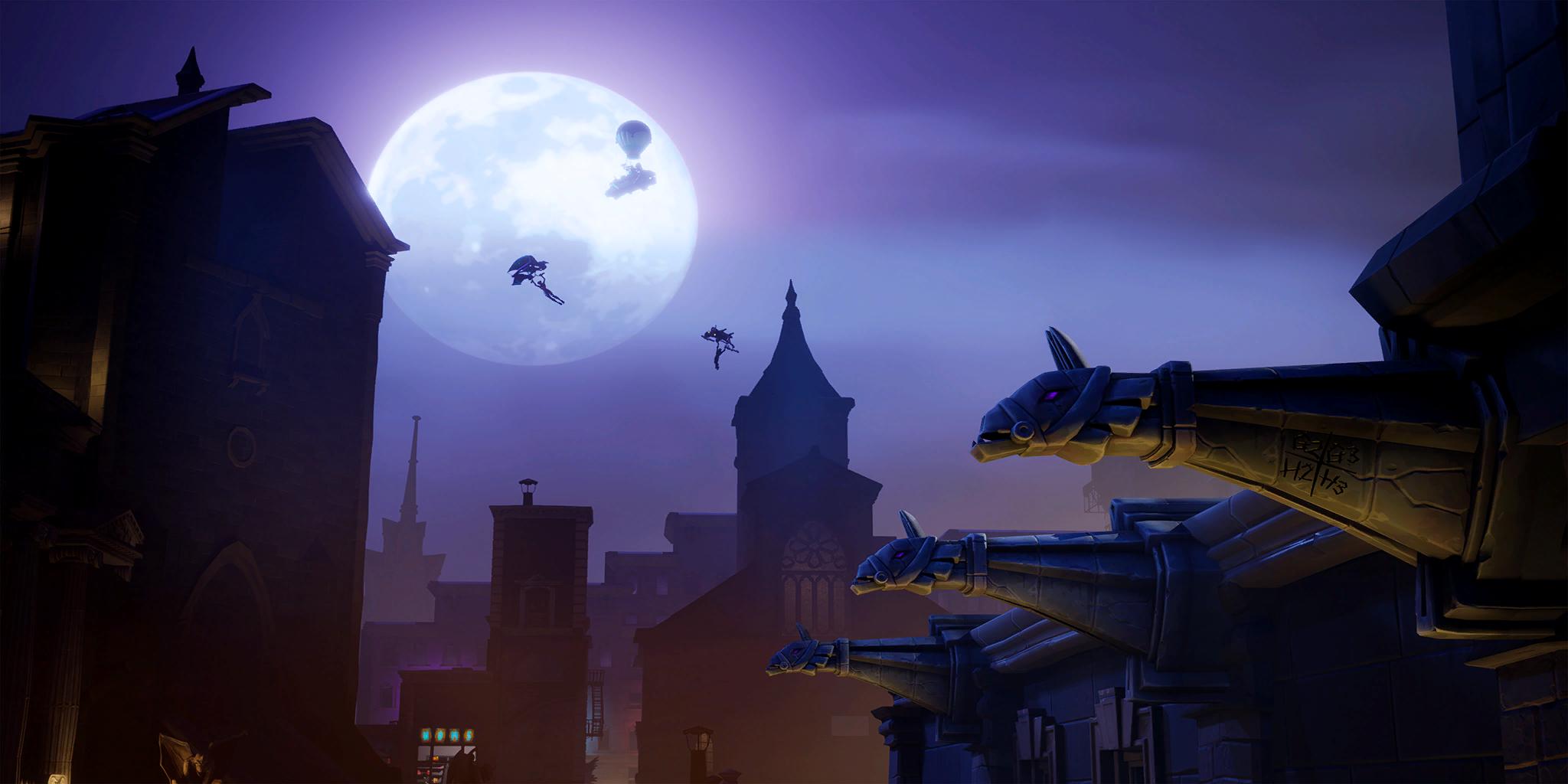 If this didn't give you enough of an idea of how it will soon look, check out this map that the leaker has also posted to social media. Titled Town is going to look very different, very soon.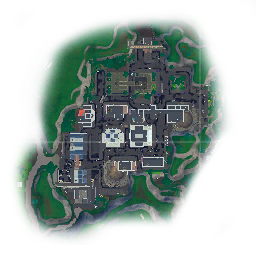 Fortnite Batman weapon!
A weapon has also been leaked by Lucas7Yoshi, which will presumably be released as the event is taking place – and it looks a lot like the Grappler. Check out the Batman Grapnel Gun!
While the easiest link to make between Fortnite and Gotham City might well be the upcoming Joker movie on October 4, there's a good chance that this event is actually going to mark Batman Day – which takes place every year on September 21.
There have also been a number of other features leaked for the event, too, including spray paints, what appears to be a new Explosive Batarang item, and more.
Fortnite Batman cosmetics and items