NEW SKULL TROOPER AND SKULL RANGER SKIN STYLES LEAKED
The new skin styles for Skull Trooper and Skull Ranger have a clean design. As you can see from the image below, the new skin syle is a simple white style: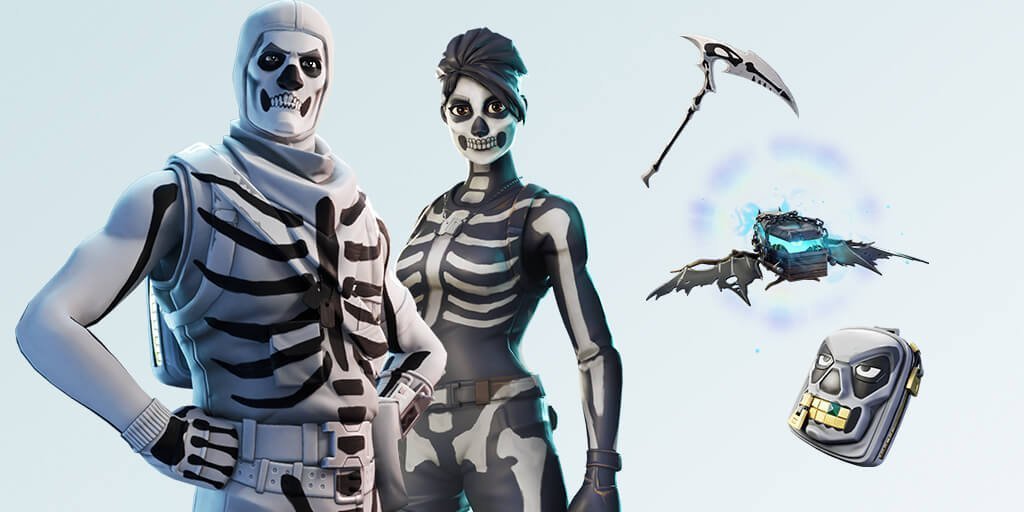 Epic Games announced the v11.01 Fortnite update today with server downtime starting at 4 AM ET. The servers are still down for maintenance, and as always, dataminers have downloaded the new files and have begun looking through the files to see if there's anything worthy of leaking.
One of the recent leaks that has emerged from a dataminer called PXL Pat are new skins and styles, all of which are Halloween themed.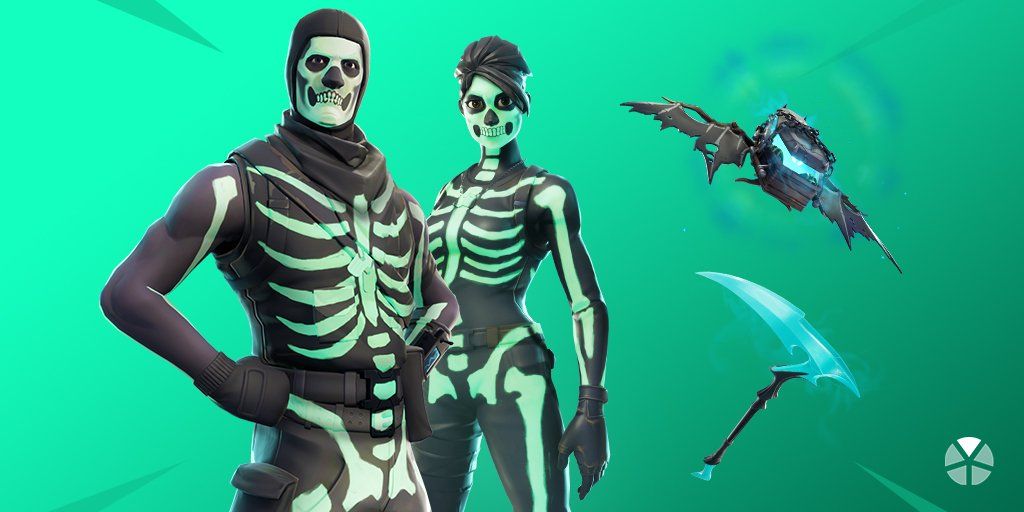 One of the new skin styles that have been leaked is for the Skull Trooper and Skull Ranger skins. These skins were last seen this time last year and were the joint second rarest Fortnite Halloween skins.